Want To Discover A World Of Handy Woodworking Tips And Tricks?
Well then, you've come to the right place. Here at The Woodwork Place, we answer all of your questions about woodworking; from Woodcarving to Refinishing Furniture… and everything else in-between.

What The Woodwork Place Is All About
If you've ever scoured the web trying to find a simple answer to a tricky woodwork problem, then TheWoodworkPlace.com was built for you.
Whether you are a crafty beginner, (or you fancy yourself a dab hand with lumber), this website is your all-in-one destination for all of your timber-related questions.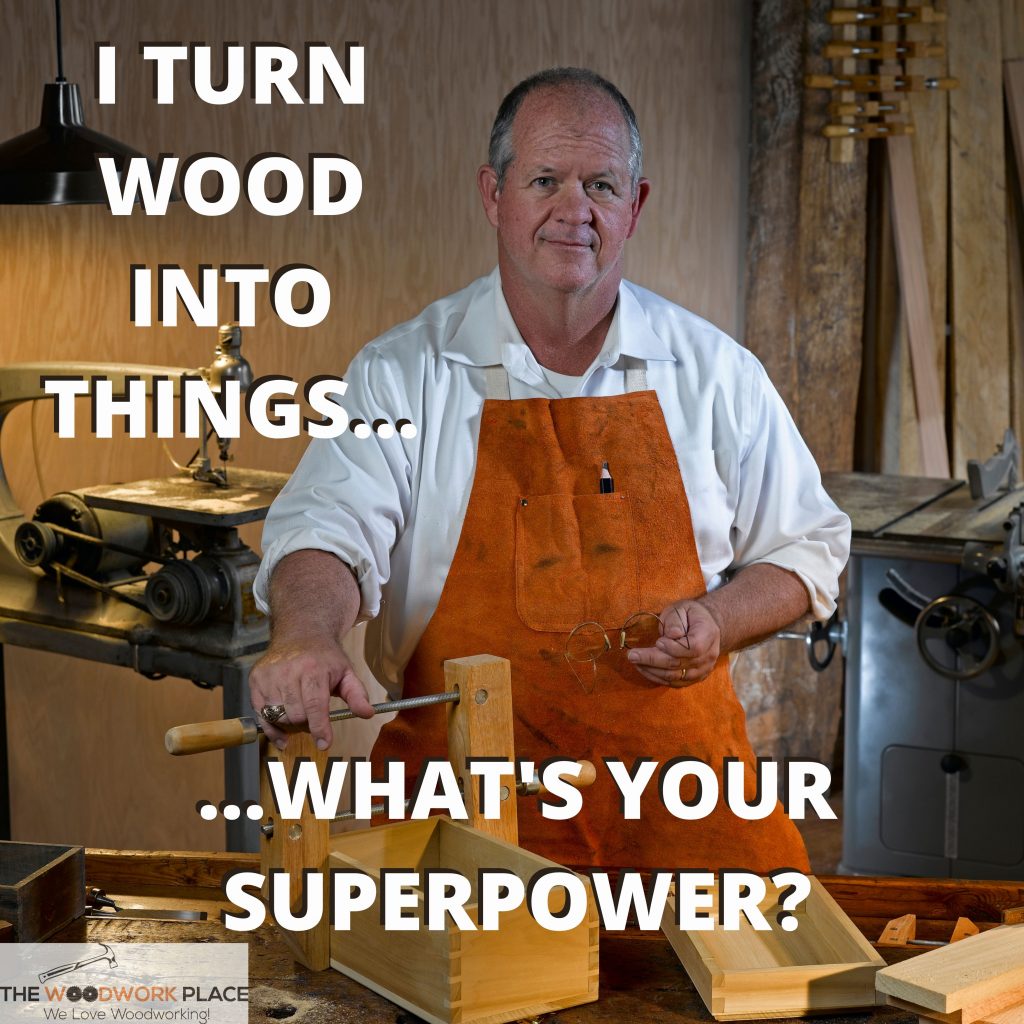 How The Woodwork Place Can Help You Improve Your Woodworking Craft
As the saying goes; 'there are no mistakes in woodworking until you run out of wood.'
But when it comes to working with lumber, it's never really that simple, is it?
Sometimes it's the finer details of this craft that are the hardest to learn and figure out. And that is where The Woodwork Place comes in.
And why is that? Well, this website is all about giving you the exact techniques and answers you need in order to make your next woodwork project turn out just the way you want it.
And this blog does that by giving you no-frills advice that'll save you time, money… and a whole lot of hassle.
About Chris Ames-Kearney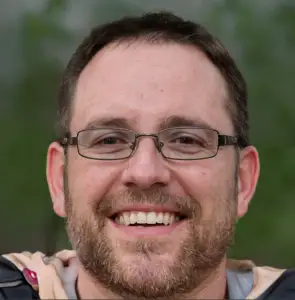 Chris Ames-Kearney is the Editor of The Woodwork Place and a longtime amateur woodworking enthusiast.
After discovering a love for whittling back in 2014, Chris' interest in woodworking soon expanded into furniture making and home-renovation.
Ever since he started TheWoodworkPlace.com in 2020, the website has quickly grown to become a popular hub of practical woodworking advice.
So if you have any questions, queries, or quibbles, you can email chris over at: chris – at – thewoodworkplace.com