Nailers are an incredibly useful tool that let you make quick work of driving nails and fastening wood down.
But, when you need to fasten trim around those more awkward to reach places – such as windows and doors – its time to cut the cord.
You can get cordless brad nailers that come with electric-charged air compressor chambers. And those battery-powered compressors are what make these wire-free power tools so easy to maneuver.
However, not all cordless brad nailers are made equal. So, lets dive into what you need to know before you buy your first (or next) brad nailer…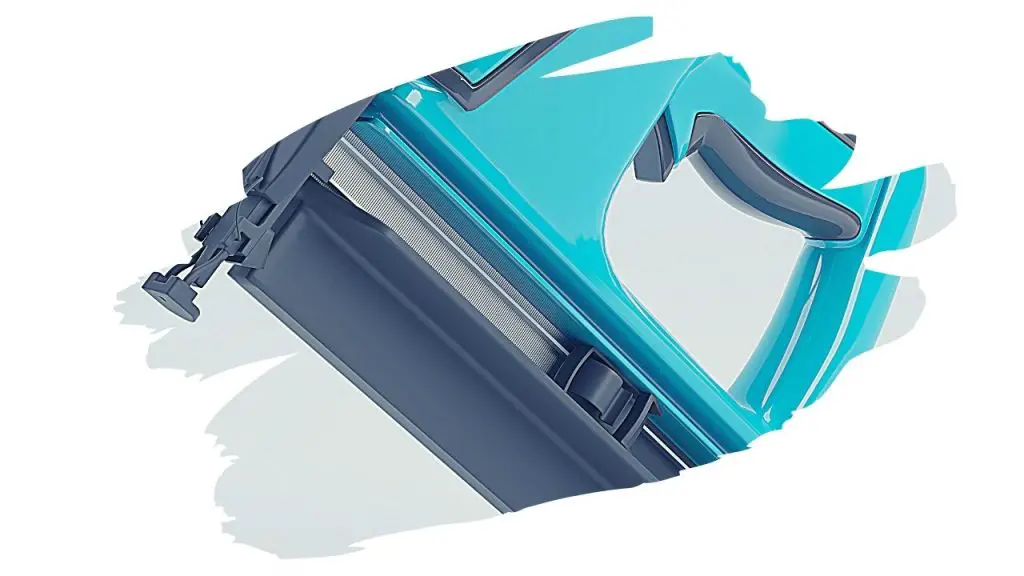 This post may contain affiliate links to products that we receive a commission for (at no additional cost to you). Learn more here.
How Do You Choose The Right Brad Nailer?
If you are in the market for a new brad nailer, then there are essentially 3 key things you need to consider;
1 – Operating Range
Operating range refers to how much nail a brad nailer can fasten. Most brad nailers should be able to handle nails that range from 5/8 inches up to 2 inches in length.
2 – Adjustable Nailing Depth
You also need to consider how deep those nails will need to go. The length of a brad nail generally ranges from 1/2 inch up to 2 1/2 inches.
So, a good brad nailer should have the capacity to adjust to the proper nailing depth… all at the flick of a switch.
3 – Type Of Project
Brad nailers are mostly used to nail fine decorative trim around windows and doors. They are also used to install paneling, create picture frames, and to make small wooden crafts.
So these tools are ideal for straightforward home renovation projects and quick refurbishing tasks.
In other words, these nailers are best suited for more delicate fastening jobs. And they are not suited for heavy-duty nailing projects such as fencing or roofing.
Brad Nailer vs Finish Nailer: What's The Difference?
Generally, the difference between the two boils down to the gauge of the nail they fasten.
Brad Nailers work with the more slender 18-gauge nails. These steel wire nails are designed to 'hide' in wood trim, thanks to their smaller nail head.
On the other hand, Finishing Nailers work with thicker 16-gauge or 15-gauge nails. These sturdier nails can handle bigger jobs as they offer more support.
What Does The Gauge Number Stand For? The gauge number of a nail is a measure of the thickness (i.e. the diameter) of a nail. The lower the gauge number, the thicker the nail. So a 15-gauge nail is thicker than a 16-gauge nail, which in turn is thicker than an 18-gauge nail, and so on.
Can You Use 18 Gauge Brad Nails For Baseboards?
Yes you can use this nailer-type on baseboards, but that depends on the thickness of the baseboard.
As a rule of thumb, 18 gauge nails won't do a very good job at holding that wood in place. And to be honest, you are much better off simply opting for using 16-gauge nails on baseboards.
In other words, you will need a finishing nailer for this job if you want that baseboard to remain in place.
Related Post: Why Finishing Nails Keep Bending (And What You Can Do To Fix It)
So What Are Brad Nailers Good For?
You can use these tools to do things like; build birdhouses, nail quarter-round molding, and fasten wooden frames.
You can also use them to nail thin cuts of wood that may be more susceptible to splitting.
Best Cordless Brad Nailers For Woodworking (Top Picks)
Best Overall Pick: Porter-Cable PCC790LA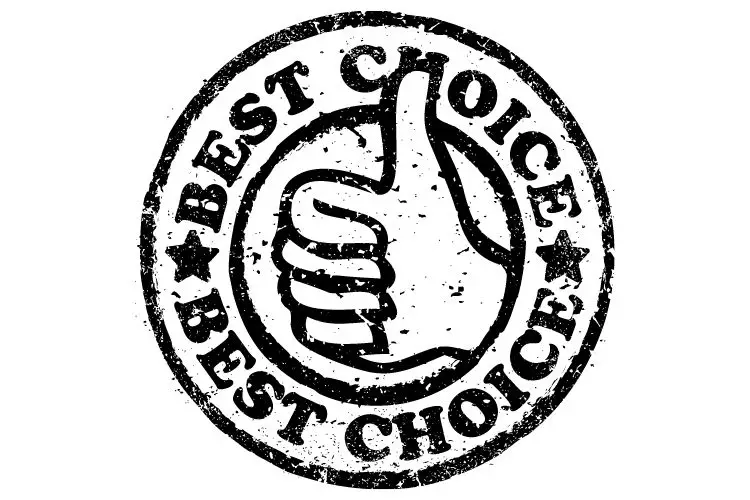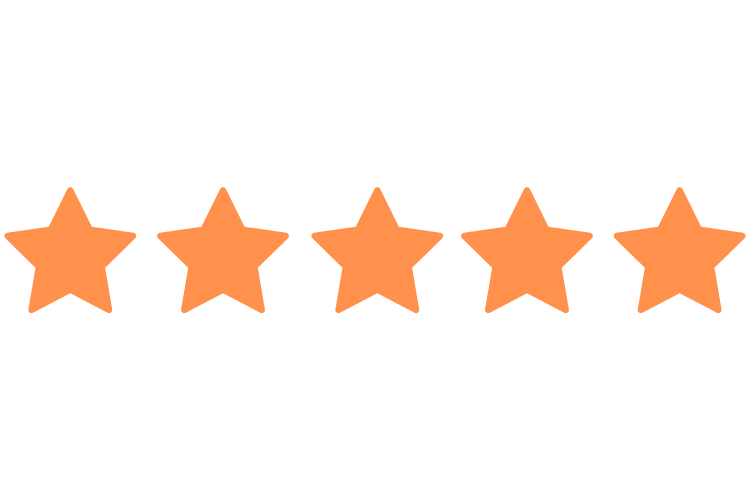 Basic Specifications:
Weight: 5.9 lbs
Battery: Lithium
Voltage: 20 Volts
Nail Length Range: 5/8 inch to 2 inch nails
Nail Capacity: 100 Nails
This nailer offers excellence both in its jam-free consistent nailing, and its long battery life. Which makes this cordless brad nailer kit from Porter-Cable an ideal carpentry tool.
Changing nailing depth is a cinch thanks to the depth adjustment wheel that's easily accessible on the side.
And it is surprisingly lightweight too, even with the battery. And thanks to that lithium battery, it is super quick charging too, taking less than 40 minutes to fully recharge.
Check out the latest prices for this brad nailer over on Amazon.
Best Budget Pick: Neu Master NTC0023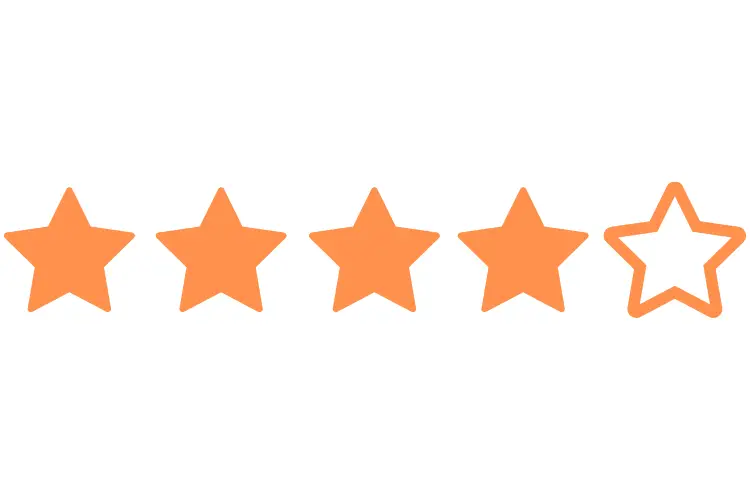 Basic Specifications:
Weight: 7.54 lbs
Battery: Lithium
Voltage: 20 Volts
Nail Length Range: 5/8 inch to 1-1/4 inch nails
Nail Capacity: 100 Nails
This brad nailer is a bit heavier than its Porter-Cable counterpart, and it is not really suited for the full range of brad nailer projects.
For example, this nailer won't be able to handle crown molding or baseboards. Also, if the wood you're nailing has a lot of knots – or is dense and durable – this nailer will struggle to secure that lumber.
However, its battery life is incredible – and it can drive up to 1100 nails off a single charge. And if you need something for small crafts and lightweight decorative trim, this brad nailer offers excellent value for money.
Check out the latest prices for this brad nailer over on Amazon.
Best Upgrade Pick: Dewalt DCN680D1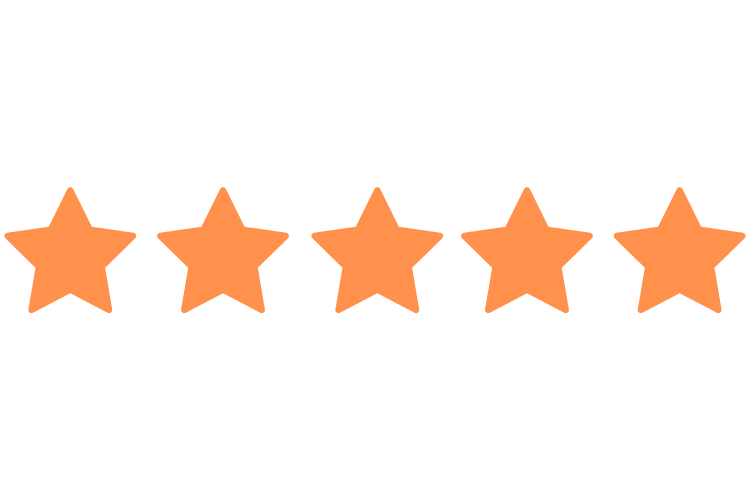 Basic Specifications:
Weight: 5 lbs
Battery: Lithium
Voltage: 20 Volts
Nail Length Range: 5/8 inch to 2-1/8 inch nails
Nail Capacity: 110 Nails
This super lightweight nailer packs a powerful punch that can even sink straight 18-gauge nails at an angle. Also, it's innovative LED lighting is designed to help you clearly see your tool settings.
This nailer makes carpentry uncomplicated, with enough power behind it to penetrate both softwoods and hardwoods without jamming.
And it's battery life is no slouch either as you can drive 850 nails off a single charge. Which means you don't need to waste time repeatedly recharging – allowing you to get your work done faster.
Check out the latest prices for this brad nailer over on Amazon.
FAQ's
Can Brad Nailers Use Different Size Nails?
Brad nailers can fasten nails of interchangeable lengths.
A typical brad nailer can handle anything from 5/8 to 2-1/2 inch length nails. However, always double check the specifications of your particular brad nailer to see what nail length it can take.
Can You Use A Brad Nailer On Oak?
Yes, these nailers can handle fastening this tough hardwood. Oak trim shouldn't be a problem to work with, provided you avoid nailing into any area of the wood that has knots.
Can You Use An Even Smaller 21 or 23 Gauge Nail On An 18-Gauge Brad Nailer?
No, brad nailers are only designed to fasten 18-gauge nails.
Final Thoughts
If you want a reliable brad nailer, then consider buying these brands;
Best Overall Choice: Porter Cable Cordless Battery Brad Nailer
Best Budget Choice: Neu Master Cordless Brad Nailer
Best Upgrade Choice: Dewalt DCN680D1 Brad Nailer
The Porter Cable brand really stands out in terms of versatility and accuracy – all for a great price.
However, the pricier Dewalt just beats out the Porter Cable when it comes to offering one of the very best brad nailers out there.