One of the easiest, (and often first), projects new woodworkers take on is the good old wooden spoon.
This kitchen drawer staple is incredibly simple to carve – whether using power tools or an inexpensive whittling tool.
So, if you have some old wooden spoons laying about the house, why not use them to add an extra touch of hocus pocus to Halloween this year!
How? By turning those timber-ladles into spooky spoonfuls of fun!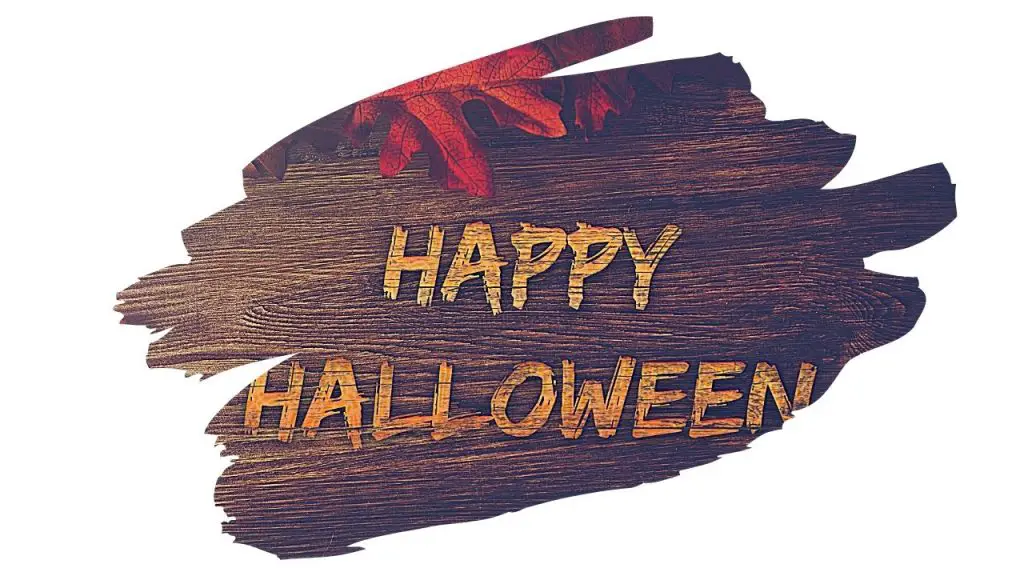 This post may contain affiliate links to products that we receive a commission for (at no additional cost to you). Learn more here.
1 Painted Wooden Spoons
By Roxyfur
If you already have some wooden spoons laying around, then turn them into something the kids will love.
These are ideal for a kids Halloween party – they aren't frightening and are just the right amount of 'scary' for all the family.
Just select the spookiest color paint of your choice, and start decorating.
What Are The Best Halloween Colors? Generally, any Fall/Autumnal colors, such as orange, dark 'woody' browns, leafy green and black are strongly attached to Halloween themes.
2 Bat-tastic Spoon Craft
By DIY Labs
Turn recycled wood and decorative paper into one of these creatively-ghoulish Halloween bat ornaments.
3 Altered Wooden Halloween Spoons
By ChronicScrapper
Make something that'll really stand out in amongst a centerpiece. Simply add a selection of these altered wood crafts to the display.
What is altered wood? Altered wood is a shortened version of saying 'color-altered' wood. Color-altered wood is when wood becomes discolored either naturally or as a result of chemical or heat application.
What Kind Of Wood Is Best For Wooden Spoons?
Most wooden spoons for sale are made from hardwoods such as cherry, poplar or black walnut.
However, these wood types can be a little expensive to get your hands on (in fact, we talk about this a little more in our article 'Why Is Walnut Wood So Expensive').
But, if you want an affordable hardwood to make spooky spoons with, then White Pine is a perfectly fine option for this utensil.
4 Ghostly Puppets
By How To With Angie
Have the kids put on a play this Halloween by helping them create these simple ghostly decorations.
These puppets will take no time at all to make. And they can be a great way to let the little ones join in with all the decorating action.
5 Pyrography-Design Witchy Spoon
By Michelle Greenwood
If you are up for a real challenge, then set aside the paints and paper. And instead opt for decorating your spoons with a wood-burned design.
If you are a dab hand with a Pyrography Pen, then this is the craft for you!
Just be sure that you are woodburning this design onto a spoon made from unfinished wood.
Burning into any wood that has already been sealed and stained is not a pleasant experience. In fact, we dive deeper into this topic over in our post; 'Can You Wood Burn Over Polyurethane?'.
What Is The Best Wood Burning Pen On The Market?
Well, if you want a pen that is lightweight and easy to use, then the TRUArt Stage 1 Pyrography Pen is just the ticket.
You can use it to create artwork on wood, paper, cardboard and even leather. And it comes with 35 different pen tips!
Check out the latest prices for this Pyrography pen over on Amazon.
Do you want some more home-made Halloween decorations? Well then, click here to check out '13 Last-Minute DIY Halloween Wood Crafts (They're Spooktacular!)' to discover some of the very best outdoor (and indoor) display ideas!
References
https://isleofhalloween.com/halloween-colors-and-their-meaning/